Are You There, Boston? It's Us, EtM
Hi, Boston.  We read about your problem – finding decent affordable rehearsal space for musicians. Apparently, you're running out of it. Mind if we offer a few tips?
Pat Hollenbeck, in his op-ed piece in the Boston Globe, says "Look around and it's clear that the city simply isn't giving its drummers, indie songwriters, violinists, and even tuba players the infrastructure they need to keep stoking a diverse music scene."  You've hit the key issue square in the face. It's a question of infrastructure.
The city of Boston – and its arts organizations, universities, artists, public agencies – needs to build the infrastructure to support the musicians.  (And the visual artists, choreographers, theater makers, dancers, etc.) When you build that into your planning, the artists stay and thrive. Otherwise, they have a tendency to flee to Berlin.
Here are a few ideas.
Subsidize rehearsal space.  Beverly D'Anne, formerly of the New York State Council on the Arts, pioneered this program for dance years ago and it's been remarkably successful.  It's simple – the space receives a subsidy, the artists get rehearsal space they can afford.  When we looked at the issue of affordable dance rehearsal space for The Andrew W. Mellon Foundation (PDF), we recommended expansion of the subsidy program, a recommendation that was adopted by several dance funders in NYC. It could work for musicians, too.  We found ten bucks an hour to be the sweet spot most can afford.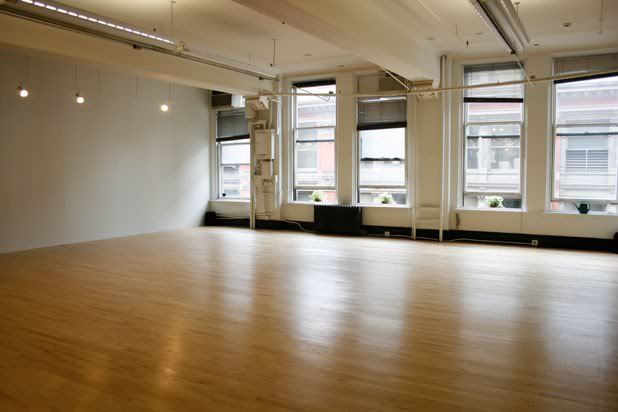 In-town residencies for local artists.  A few years back, with funding from the New York State Music Fund, we examined the issue of workspace for musicians (PDF).  One of our findings? There was plenty of space in New York – the problem was access.  How can artists get access to the space that's not being used?
One of our recommendations was a residency program that paired composers with underutilized space in cultural and community centers.  This was the basis of what became the EtM Con Edison Composers' Residency, now in its sixth year.  We work with host facilities that want to maximize their space usage, and then we match them with composers who need space. FREE SPACE FOR COMPOSING.
We've put tango in cultural centers in Flushing, Balkan jazz in Brooklyn music schools, and environmental opera in senior centers in East Harlem.  It works like a magic charm and it's now going into its sixth year.  (Composers?  Applications are available now.)
Get the universities engaged.   This was another idea we proposed in the Mellon study, and now it's happening.  Look, Boston, you have a lot of universities.  Universities have space, and sometimes they're not using it.
The CUNY Dance Initiative will be providing rehearsal and performance space to selected choreographers across the city.  Says the New York Times,  "Called the CUNY Dance Initiative, and supported by a $200,000 grant from the New York Community Trust and $80,000 from the Mertz Gilmore Foundation, the program will offer 12 to 14 residencies that also include assistance with artist fees, marketing expenses and other costs."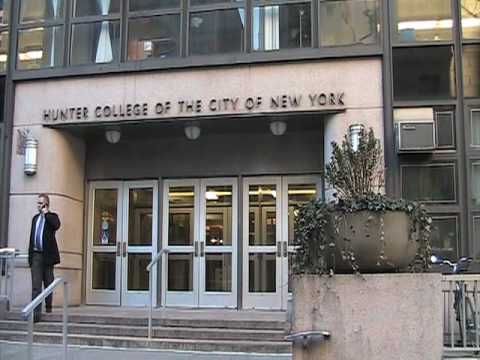 Nice, huh? With a little tweaking, Boston, this model could work for your jazz bands, songwriters, composers, musicians and chamber groups.