Rima at Mount Tremper Arts
As the top-scoring applicant to the 2013-14 EtM Con Edison Composers' Residency program, Rima Fand is our first Mount Tremper fellow, kicking off a partnership between Exploring the Metropolis and 
Mount Tremper Arts
.
Founded in 2008 by photographer 
Mathew Pokoik
 and choreographer 
Aynsley Vandenbroucke
, Mount Tremper Arts is an artist-run space, located near Woodstock, NY, that fosters an environment of creative risk taking and intellectual curiosity through an integration of performances, exhibitions, artist residencies, and hybrid food and art programming.
Rima was in residency last week (check out the lovely dreamy snow-covered landscapes) where she worked on her new project, A Fishing Line Sings, a collaboration with Erin Orr featuring shadow puppetry, storytelling, music, memory and Slavic and Finnish mythology.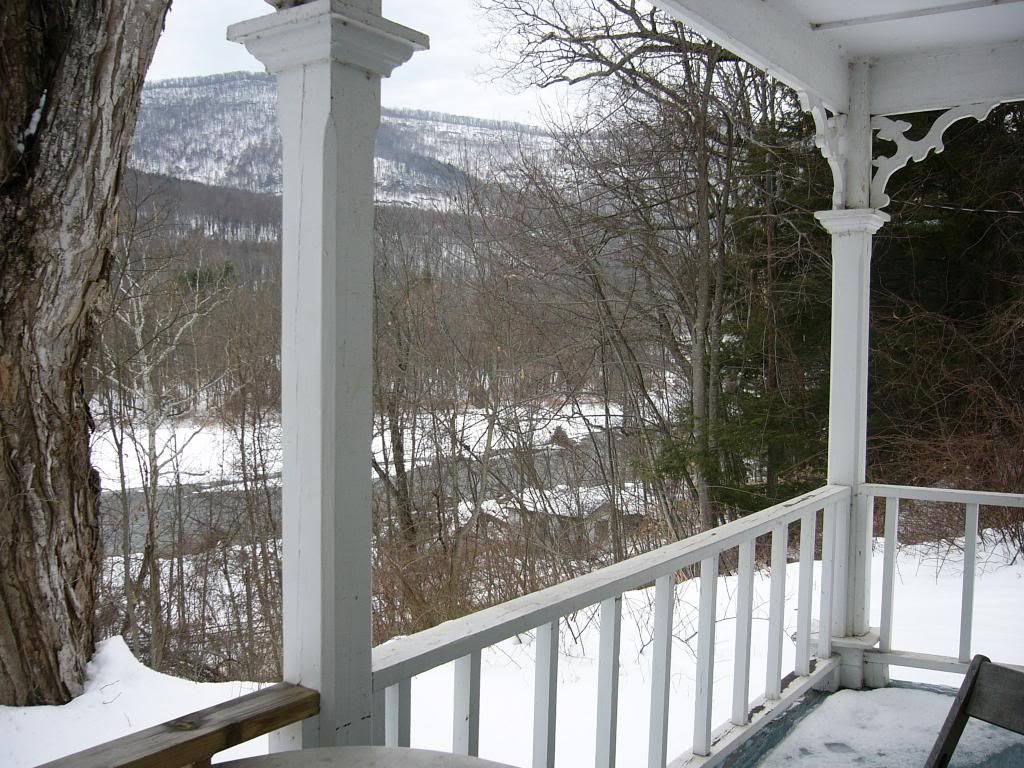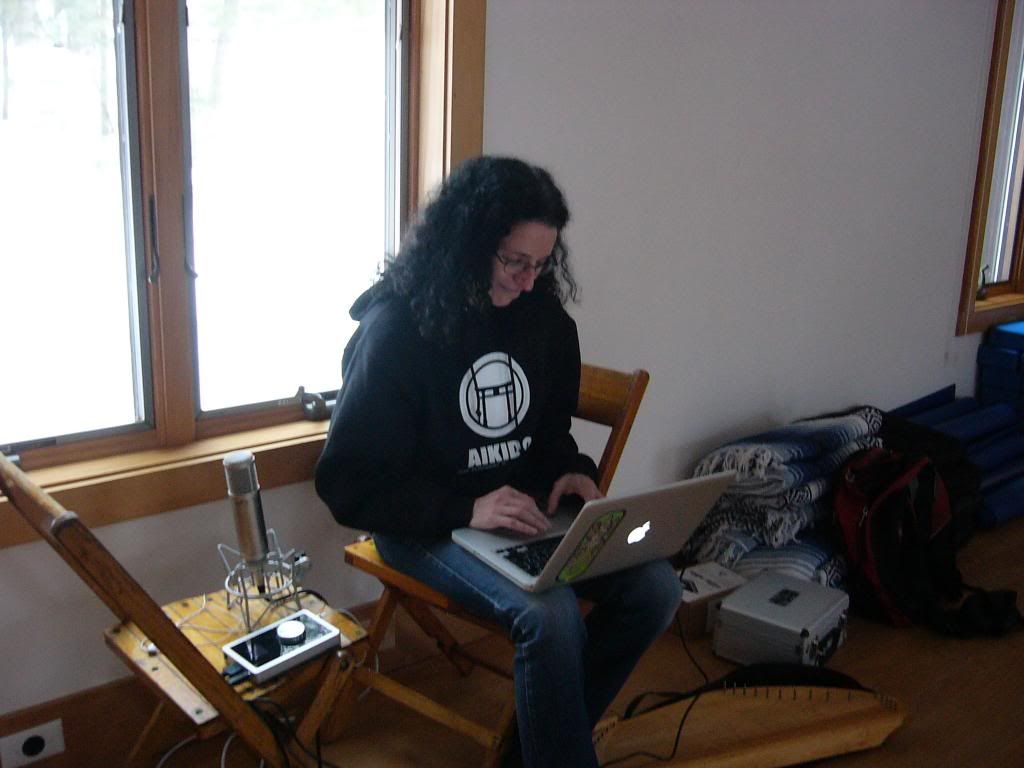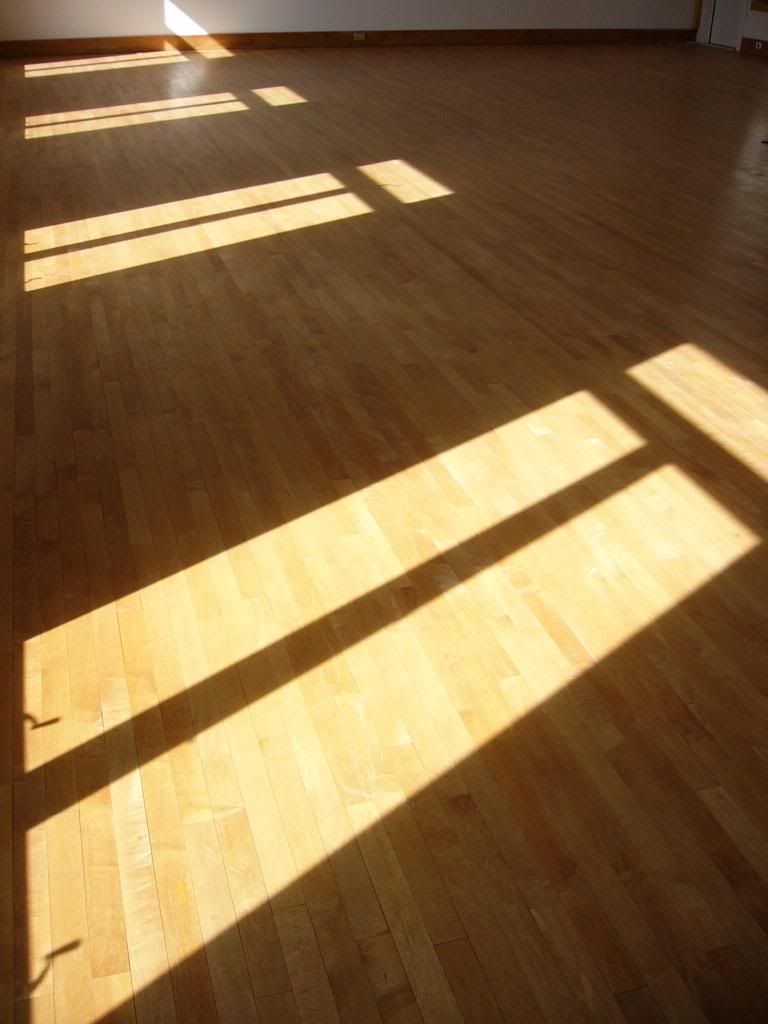 EtM's Hillary Jackson visited Rima in the studio and shot a short interview.  ALSO – do you know anything about the Kantele, the Finnish national instrument?
Music by Rima Fand. Filmed on location at Mount Tremper Arts.
Thank you to Mount Tremper Arts for providing the space for the residency.
The EtM Con Edison Composers' Residency program is funded by Consolidated Edison, The Amphion Foundation, Credit Suisse, the George L. Shields Foundation, the Christian A. Johnson Endeavor Foundation, AOH Foundation, DJ McManus Foundation, The Reed Foundation and individuals.The EtM Con Edison Composers' Residency Program is supported, in part, by public funds from the New York City Department of Cultural Affairs in partnership with the City Council and Office of Council Speaker Christine C. Quinn. This program is made possible by the New York State Council on the Arts with the support of Governor Andrew Cuomo and the New York State Legislature.