Challenge Grant Campaign Extended in the NICK OF TIME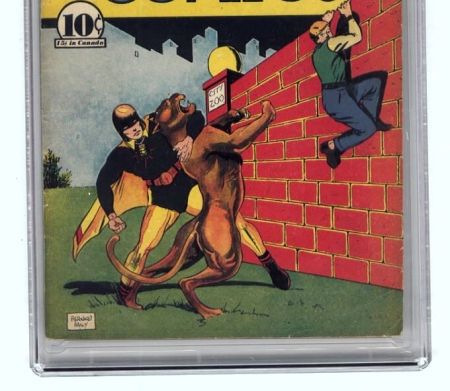 You still have time to contribute to Exploring the Metropolis' Challenge Grant Campaign! It's NOT TOO LATE!
A long-time supporter has offered Exploring the Metropolis a Challenge Grant – a dollar-to-dollar match for all funds raised through Dec. 31, 2013 – and now that supporter has extended the match to JANUARY 31, 2014.  We have raised over $20,000 in new pledges, matches, multi-year commitments and donations from individuals in that period, plus 14 new individual donors!
To everyone who has supported us, we just want to say…you are SUPERHEROES.
Want to be an arts nonprofit superhero? There's still time.  But it must end JANUARY 31.  It MUST!