Theo: The Classical and the Rave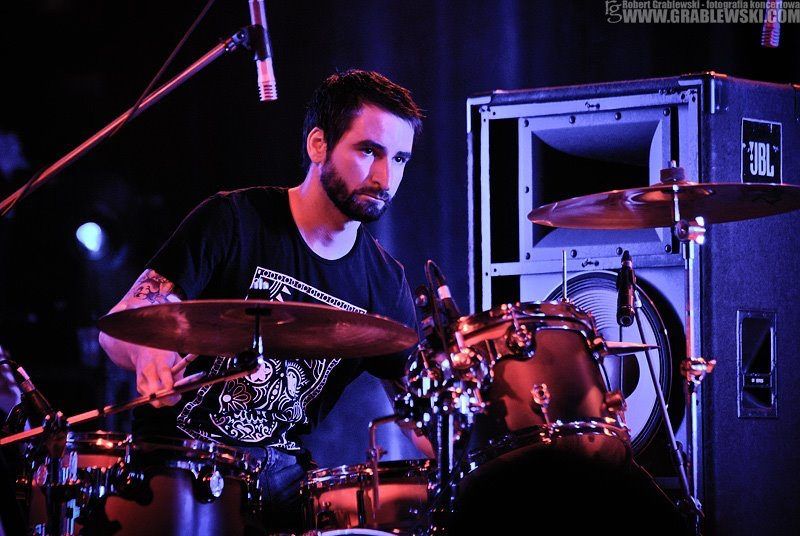 Theo Metz, one of EtM's 2012-13 Composers-in-Residence, gave his culminating program at Flushing Town Hall on Sunday May 26.  (Du Yun, one of our former panelists, was also in attendance.)  Theo gave a terrific lec/dem on his unique sound. Trained in classical percussion, Theo spent his residency period integrating his two loves – electronic dance/rave music along with traditional "conservatory" technique.  Theo is trained as both a musician and a composer, and spoke of his work as a sound engineer, his roots in metal and of his love for the rave/dance community. His sound is a rich mix of home-made electronics, police scanners, air traffic reports, improvisation and ecstatic vibraphone riffs.  After a brief background discussion- and an explanation of some of his homemade instruments –   Theo launched into two extended long-form pieces, with a brief pause in between, followed by an energetic Q&A.
There are three more programs in May and June for the 2012-13 Con Edison Composers-in-Residence. Check our Events Calendar for dates and times.