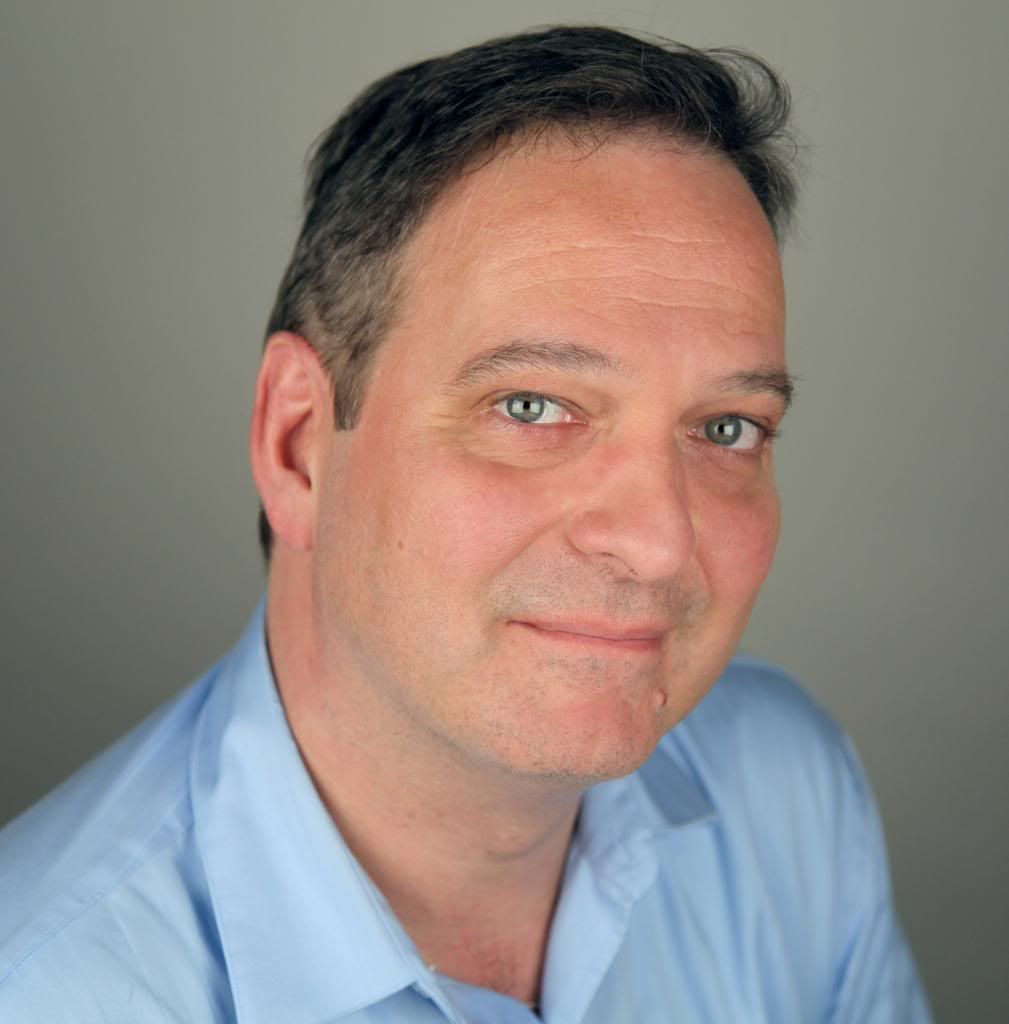 David Johnston is Executive Director for Exploring the Metropolis (EtM).  An arts administrator and playwright/actor based in New York City, he worked at Culture Finder and New York Foundation for the Arts.   At NYFA, he was part of the initial team responsible for conception of NYFA Source and helped to administer the New York Arts Recovery Fund.  He joined EtM in 2002, and became Executive Director in the fall of 2012.
For EtM, when the organization was known as NYC Performing Arts Spaces (NYC PAS), he oversaw the NYC Music, Dance and Theatre Spaces website programs and special projects.  He serves as liaison with government and foundation funders, outreach with local arts service organizations and councils.  In 2007, along with Founder/Director Eugenie C. Cowan, he led a strategic planning process which led to transfer of the NYC PAS program to Fractured Atlas, completed in September 2010.  He was Project Director for the 2010 study of dance rehearsal space needs "We Make Do, More Time is Better but Budget is King".
David has a degree from the College of William and Mary and a certificate from the Professional Workshop at Circle in the Square.  He is an award-winning playwright whose work has been produced in New York, Cape Cod, Los Angeles, Washington, London and Germany. He is an active member of the Dramatists Guild, Actors Equity, Blue Coyote Theater Group, BMI Librettists Workshop, and is a Resident Artist for 2011-12 with American Lyric Theater's Composer Librettist Development Program.